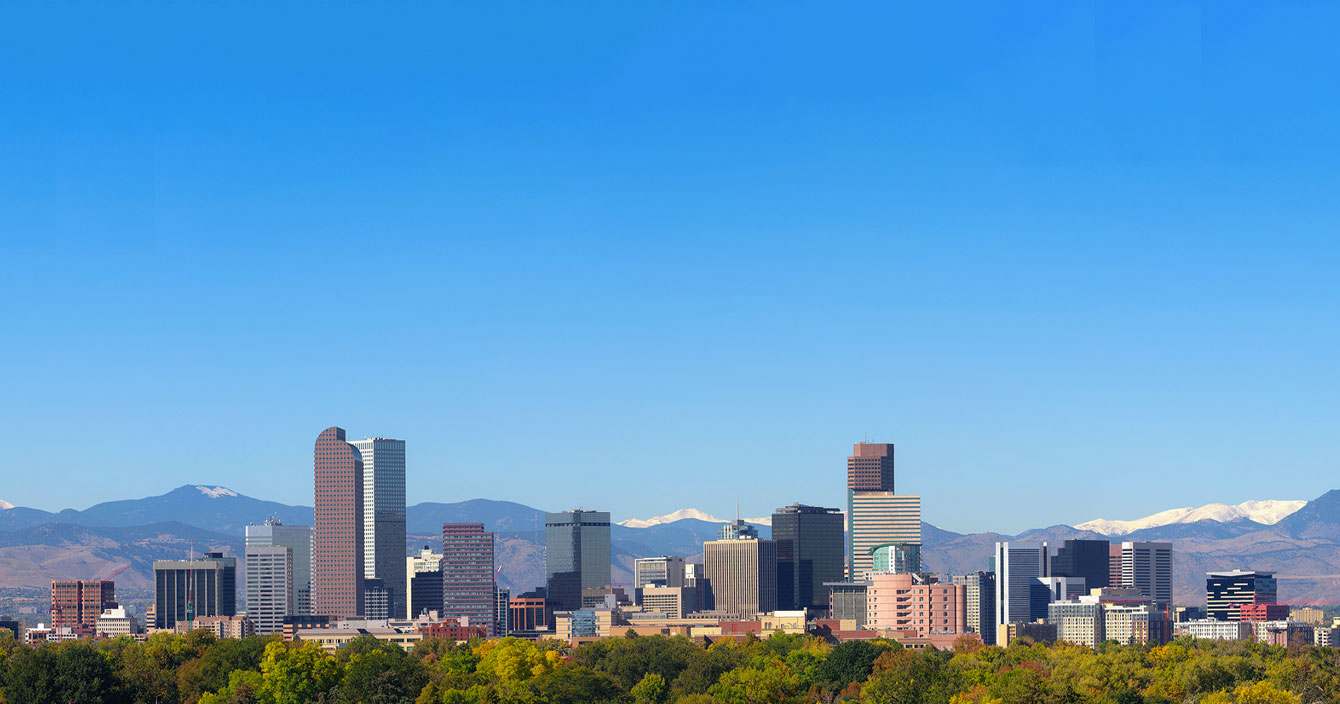 General Contractors for
  Commercial and Residential Projects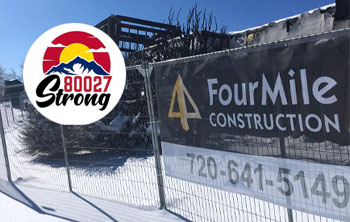 Doing our part to rebuild
Louisville and Superior
Contact us about your residential or commercial construction needs.
Preferred Roofing and
Siding Installer
Four Mile Construction is EDCO's Preferred Roofing and Siding Installer in the Front Range and select mountain communities.
Delivering Quality
Since 2003
Four Mile Construction has a BuildZoom score of 117, which places us in the top 1% of Colorado construction companies.
Incorporated January 2003, Four Mile Construction (FMC) is a Colorado based construction and development firm. Originally a framing contractor, FMC expanded into general contracting in 2005. Today, Four Mile Construction offers a full range of contracting and development services for residential and commercial projects including insurance claims, reconstruction, remodel, and new construction.
In addition to experienced staff and crews, Four Mile Construction has a reliable pool of subcontractors we can assign to your projects on the Front Range and Western Slope, including Grand and Summit Counties. Most of these partners have been with us since we started and can be counted on to deliver great service and quality work. Four Mile Construction also works with architects, engineers, and public adjusters to assure any project is handled correctly.
We believe that communication is a key component of any successful project. We will coordinate with all stakeholders (owners, tenants, engineers, property managers, inspectors, etc.) to make sure your project runs smoothly, on time and on budget.
Four Mile Construction has a Class B General Contractor license with the City of Denver, Aurora, Jefferson County Pikes Peak Regional Building Department, Boulder, Jefferson County, Littleton, Englewood and other municipalities along the Front Range.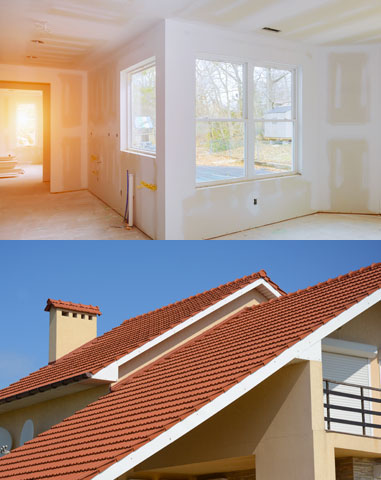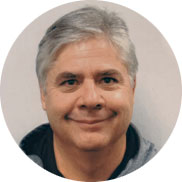 Andrew founded Four Mile Construction in 2003 as a framing company and expanded to full General Construction services in 2005. His project record includes:
Base Camp 1 at SolVista – Framing Contractor – New Construction.
SolVista Ski Lodge Expansion – Framing Contractor – New Construction.
Phil Long Ford – Repair of Hail Damage while maintaining auto sales operations
Holly Creek Patio Replacement – replace 21 patios at town home complex requiring extensive coordination with home owners.
Greenwood Gardens – Project Manager – Repair of Hail Damage, including complete rehabilitation of building envelope.
AMLI at Arista – Structural / Weather Barrier remediation.
Multiple Residential Insurance Claims, Remodels, and New Construction
Andrew believes customer service, communication, and client satisfaction are essential to any successful project.
Education: BA in Finance from Colorado State University.
William Mead, Vice-President
William brings 40 years of estimating, pre-construction, and construction management experience to Four Mile Construction. William is a Colorado native and Value Engineering expert. His project record includes:
The Denver Botanic Gardens Conservatory reconstruction, where his Value Engineering proposed mechanical system modifications reduced construction costs nearly 50%.
Countryside Townhomes – Fire Rating correction at common walls of 186 occupied townhomes in 38 buildings. Required extensive coordination to minimize resident impact.
Broomfield Skilled Nursing Memory Unit – Creation of a locked memory unit and day room within the existing facility. Required extensive coordination to allow continuous facility operation.
Signature Center, Lakewood, Colorado – Complete structural renovation of five story office building.
Rocky Flats Building 350 hazardous materials loading dock addition. This project was within the "protected area," resulting in foreseeable and onerous safety and security requirements. These costs were anticipated and accounted for in the estimate, resulting in below budget completion.
University of Colorado Health Sciences Center. Estimator and Project Manager – Neonatal Intensive Care Unit
William believes that Value Engineering never ends, and his experience is a key component in structuring, managing, and completing a job successfully.
Education: BS from the University of Colorado.
Four Mile Construction offers new construction and reconstruction solutions for a variety of Colorado businesses and owners. Our work is bonded and insured.
Property Managers
Property Owners
Home Owners
Construction Defect Attorneys
Forensic, Structural and Civil Engineers
Architects
Construction Defects
Insurance Claims: including hail, water, and fire damage
Paving
Restoration
Renovation
Redesign
Roofing and Siding
Tenant Improvements
New Construction